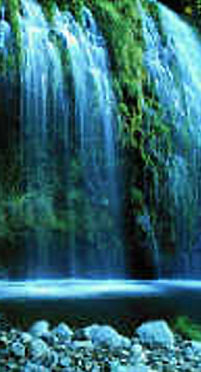 How Does a Water Softener Work?
3008 Vin-Rose Way Grand Junction, CO 81504
(970)-523-5400
Service……….Our Specialty!
The best in Service and Customer Satisfaction
We service everything we sell, and we can provide service on many different makes and models of water treatment equipment, including Culligan and Sears.
We are an authorized service center for Rain Soft and G.E. SmartWater systems.

We can also service softeners with Erie and Autotrol control valves.

We can also service many makes of reverse osmosis systems.

We offer preventative maintenance agreements, as well as salt delivery.

We offer installation on all of our equipment or will offer assistance if you prefer to do it yourself.
We believe that our years of experience within this industry will help us answer all of your questions and take care of all your water treatment needs.

Many of the services we offer require us to see your specific needs in order to quote you a price. Call or E-mail us today!
970 523 5400
Or e-mail us at service@kdwater.com

We carry only the best in water softeners and purification systems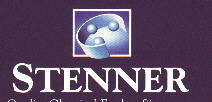 | Main | Common Water Problems | Services | Products | Links | Contact Us |
(c)Copyright 2001 by K & D Water Technologies
All rights reserved.
Please direct all web site comments to webmaster@kdwater.com
^ back to top ^